Gallery: Bozeman Christmas Stroll 2019
Click above to view our video!
Thousands gathered last Saturday for the 39th Annual Christmas Stroll in Downtown Bozeman.
By the time we arrived on the scene near the Emerson Center for the Arts and Culture, Santa and Mrs. Claus were already on their horse drawn wagon, waving and smiling at the crowds that surrounded them. Somehow, they managed to ride through the mob which was made up of children of all ages, towards the first intersection decorated with gold Christmas garland.
Conducting his white-gloved hands, Santa led the crowd in singing an entire Christmas carol. Then with a simple wave of his wand, he lit the Christmas spider for the first time all year. Confetti flew in the cold blue light of a December evening, and the crowd went wild!
So began the 39th Annual Christmas Stroll, a Downtown Bozeman tradition. We put together a photo gallery and video to spread some Christmas cheer. Enjoy!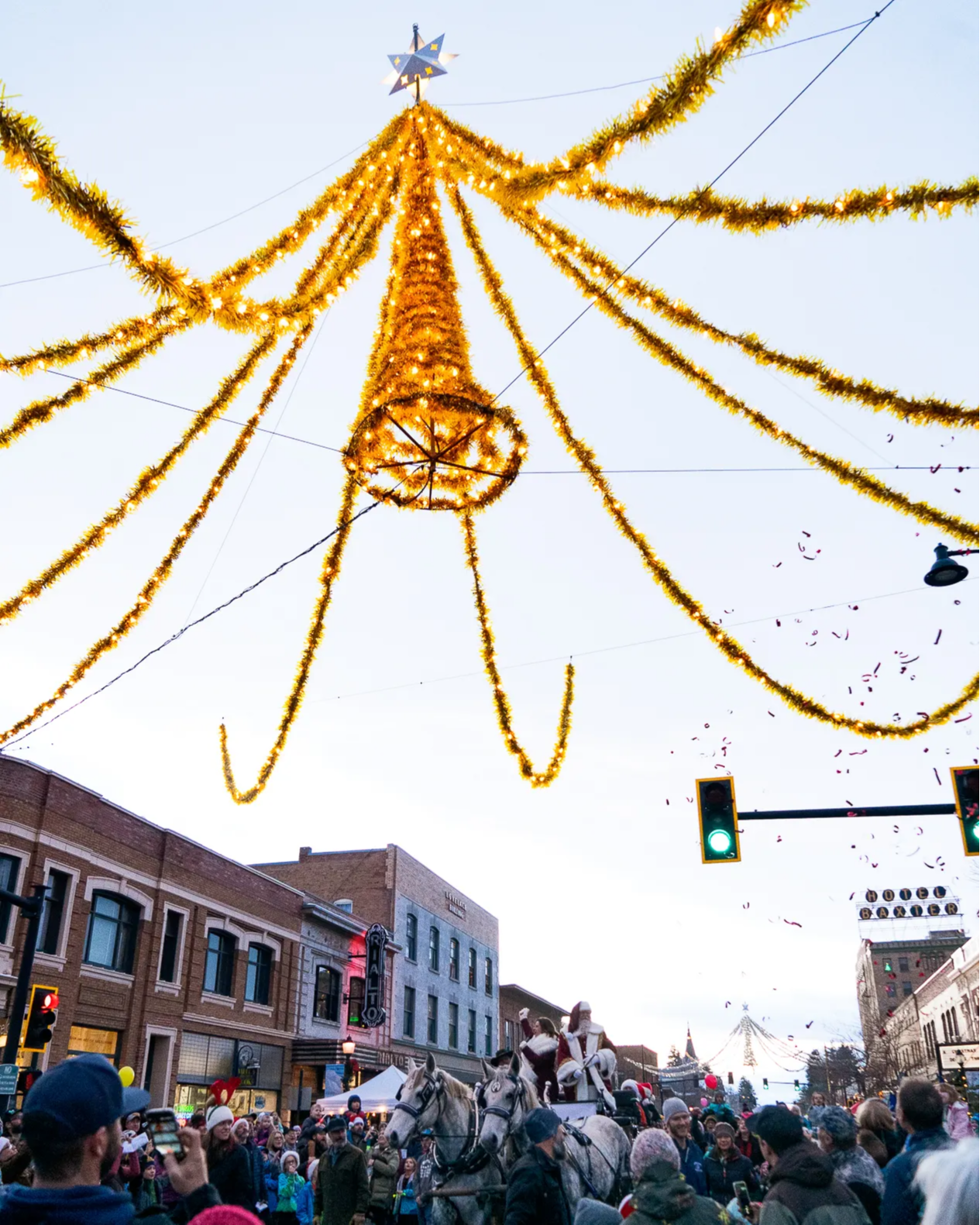 Santa magically lights the Christmas decorations in Downtown Bozeman on Saturday 7, 2019.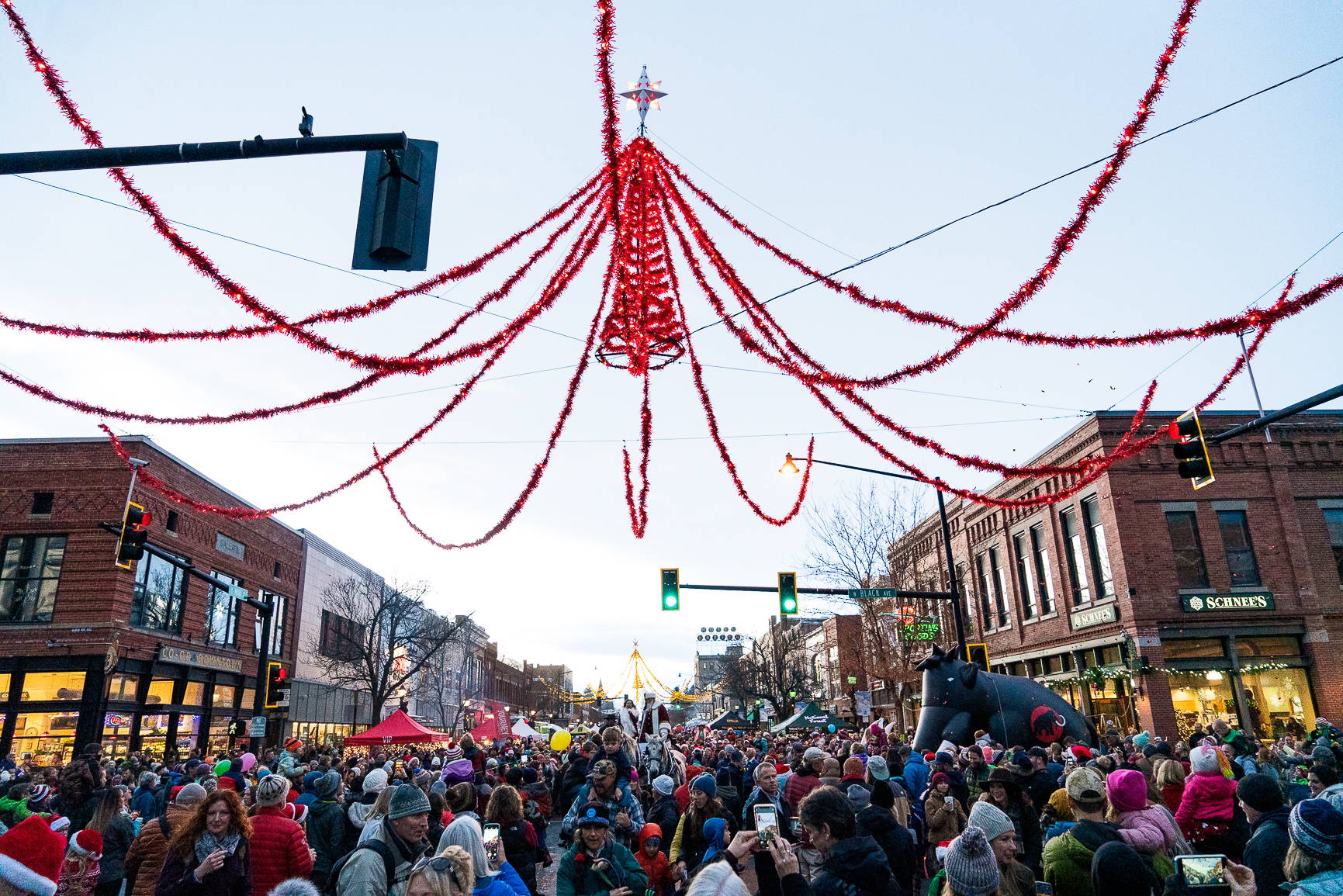 A wonderful turnout, view facing down Main Street Bozeman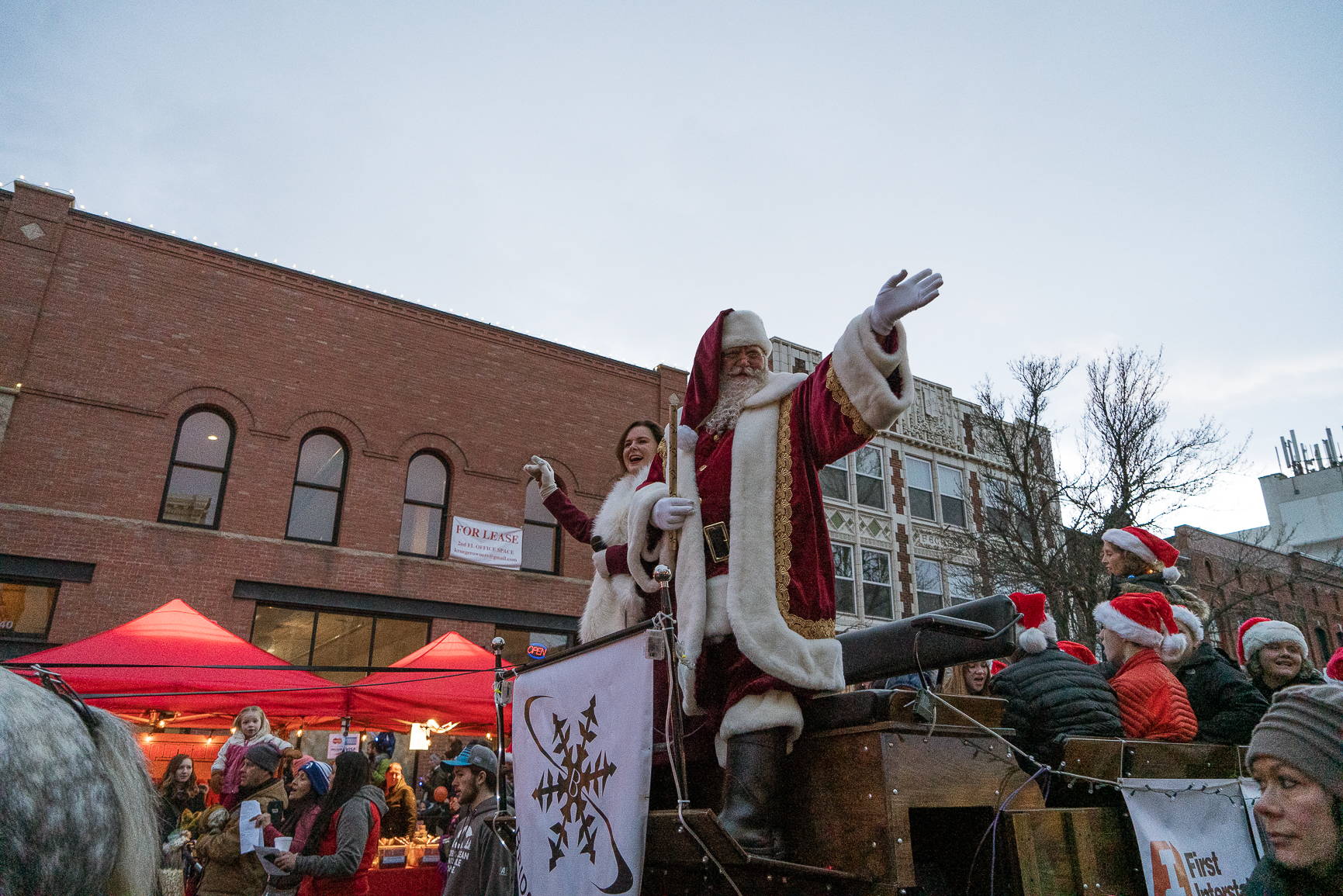 Santa waving at the crowd on Main Street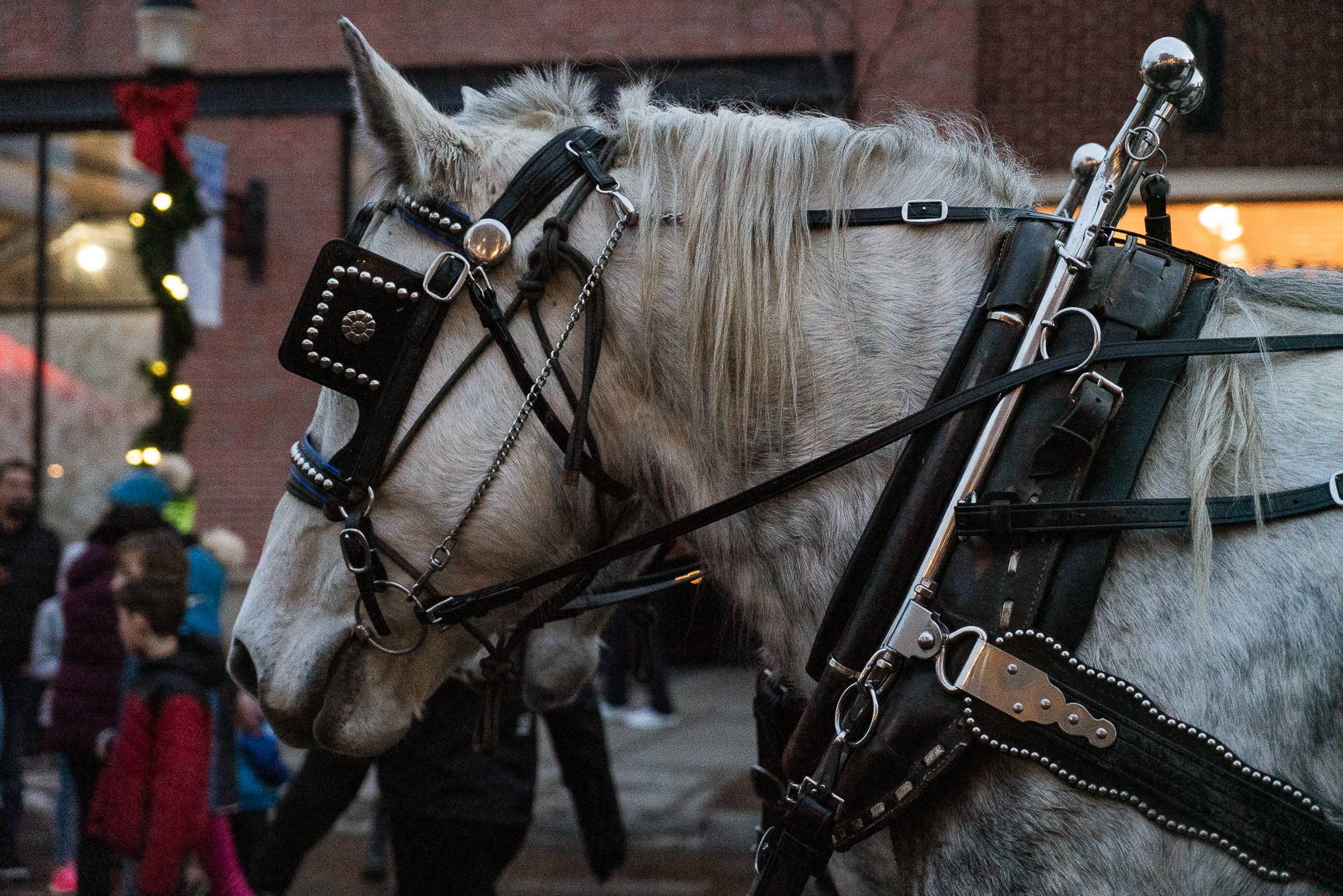 One of Santa's horses, pulling Mr. and Mrs. Claus down the street.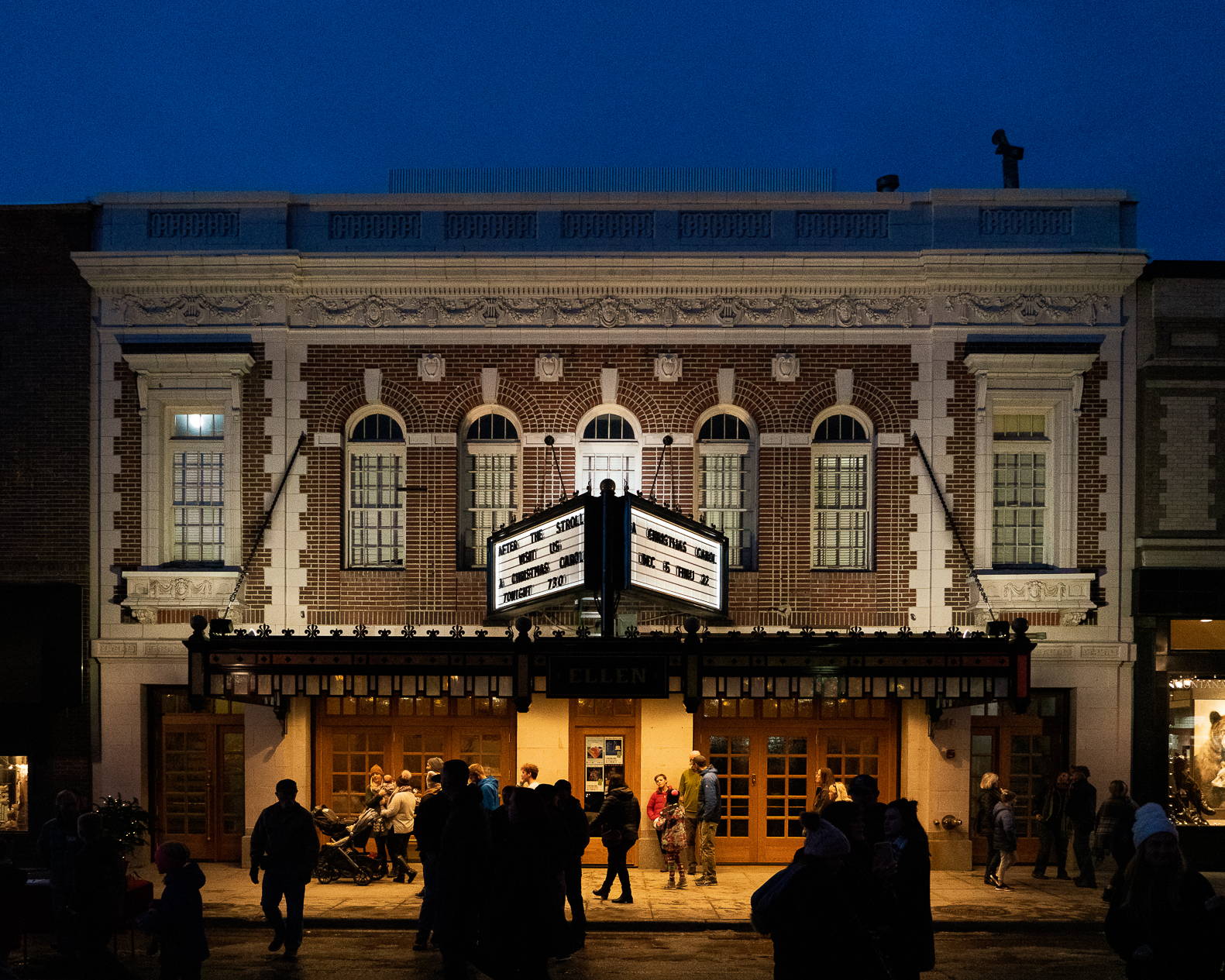 The Ellen during the Christmas Stroll, finished after facelift.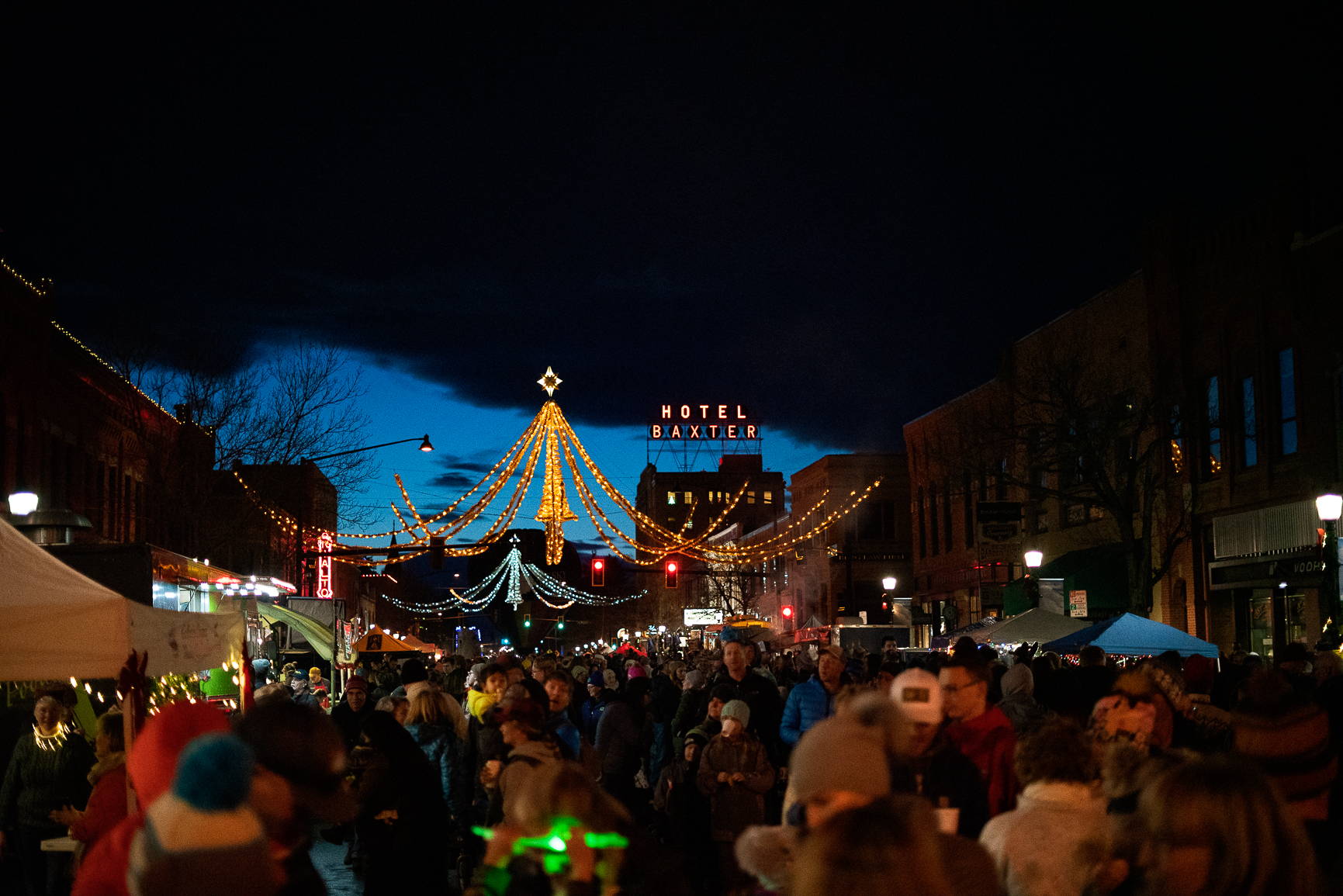 Facing the Hotel Baxter on Main Street during the Christmas Stroll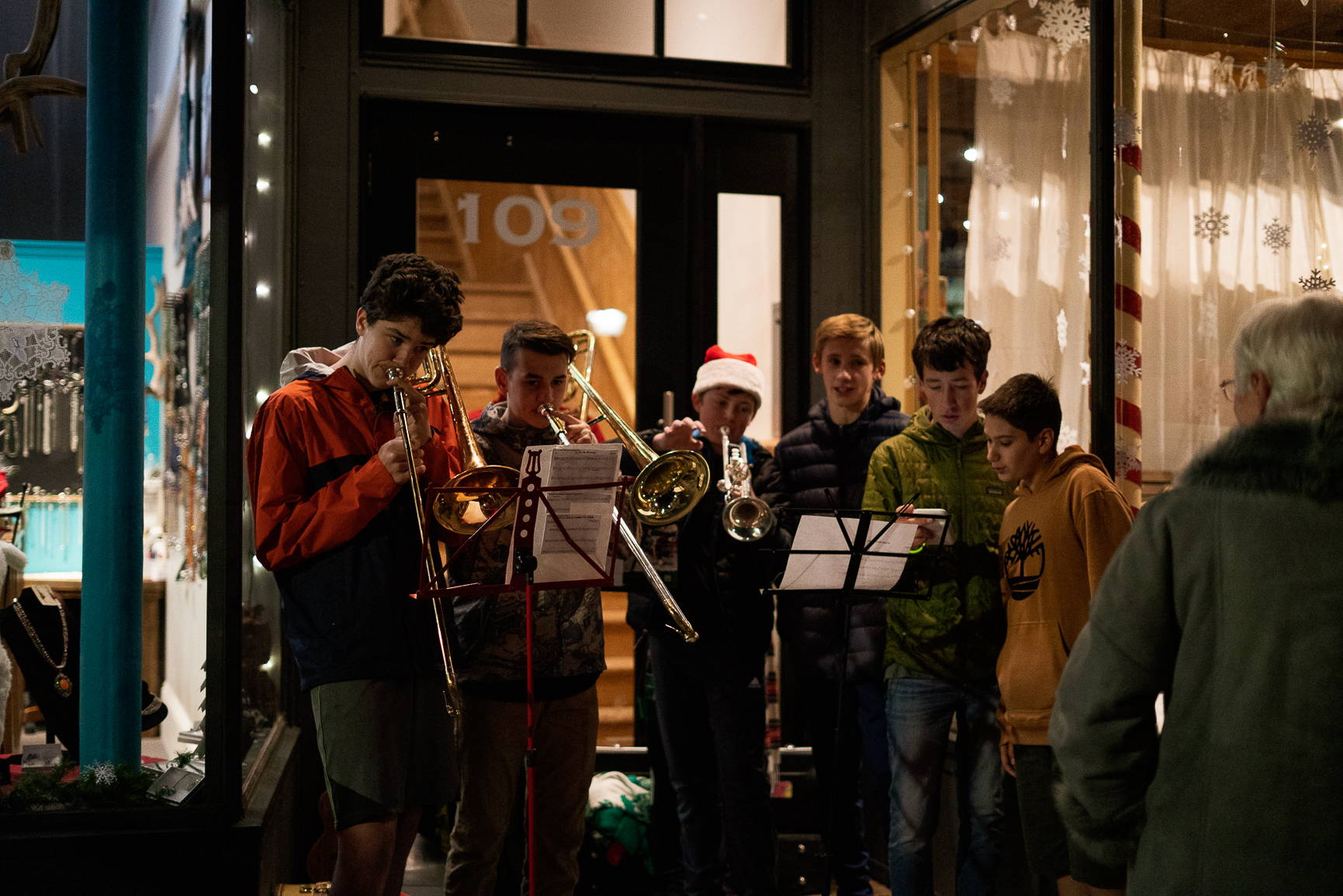 A young group performing Christmas tunes for people on Main Street.
Our Downtown Bozeman location filled with happy holiday shoppers during the Christmas Stroll.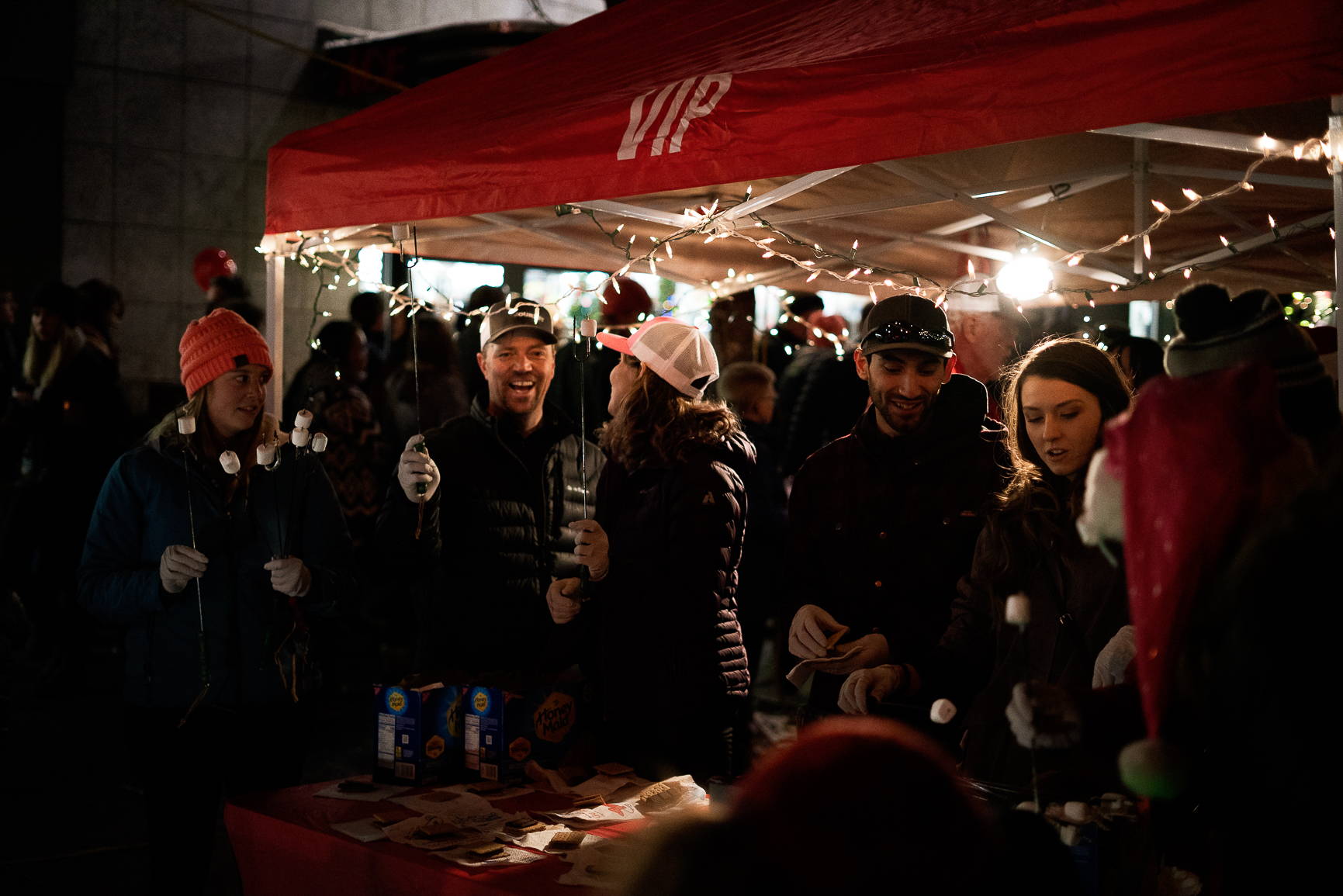 A group roasting s'mores on Main Street
Thank you to all who came out for this year's Christmas Stroll! We can't wait to see you again next year for the 40th annual stroll!
Photography: Zach Altman | Videography: Chris Wood