Shop the 2021 Valentine's Day Gift Guide
at Montana Gift Corral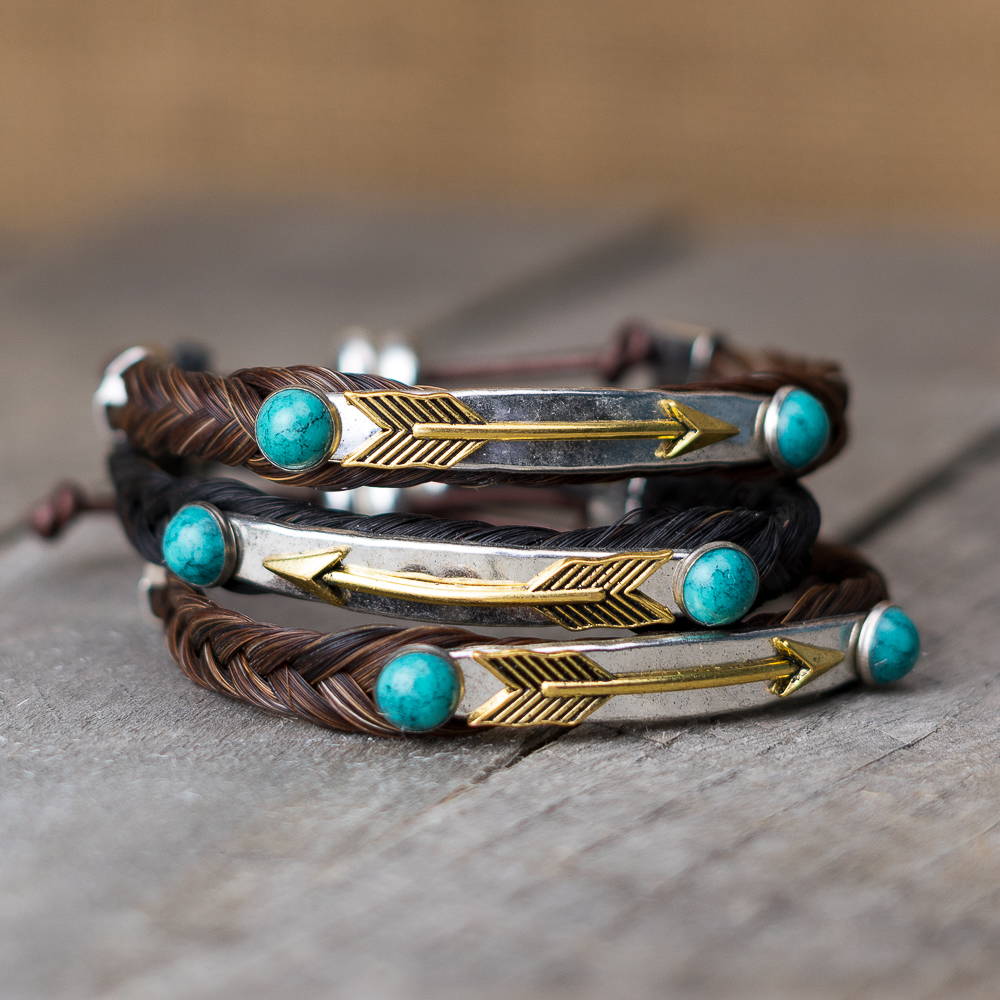 Find the Montana-made and American-made necklaces, bracelets, and earrings that she's sure to love.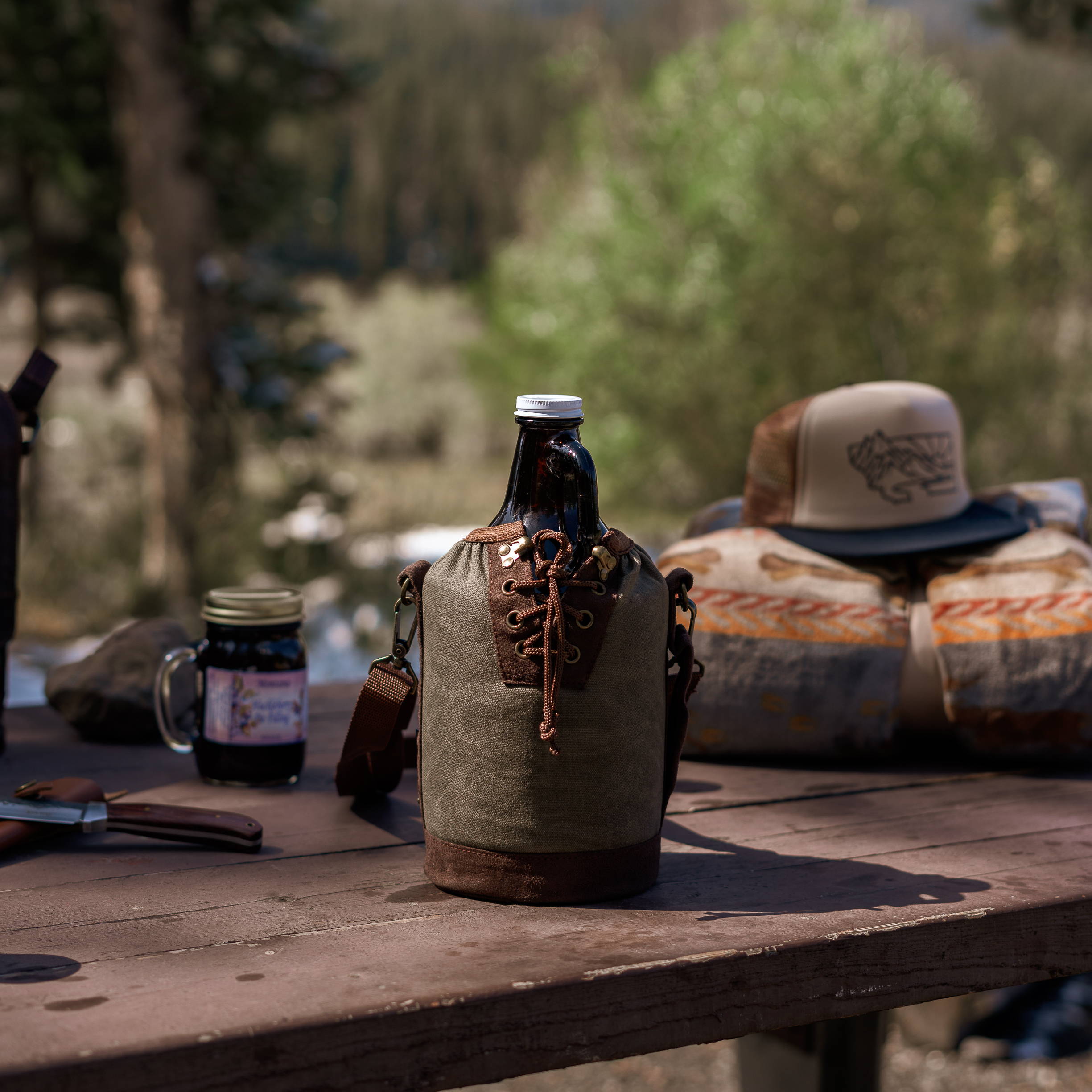 Shop the Men's Collection.
The men in our lives can be hard to shop for, but we make it easy with this curated collection.

Sam Ferraro is a local jewelry maker based in Bozeman, Montana. His handcrafted wildlife pendants reflect his 50 years of refining the craft of fine jewelry.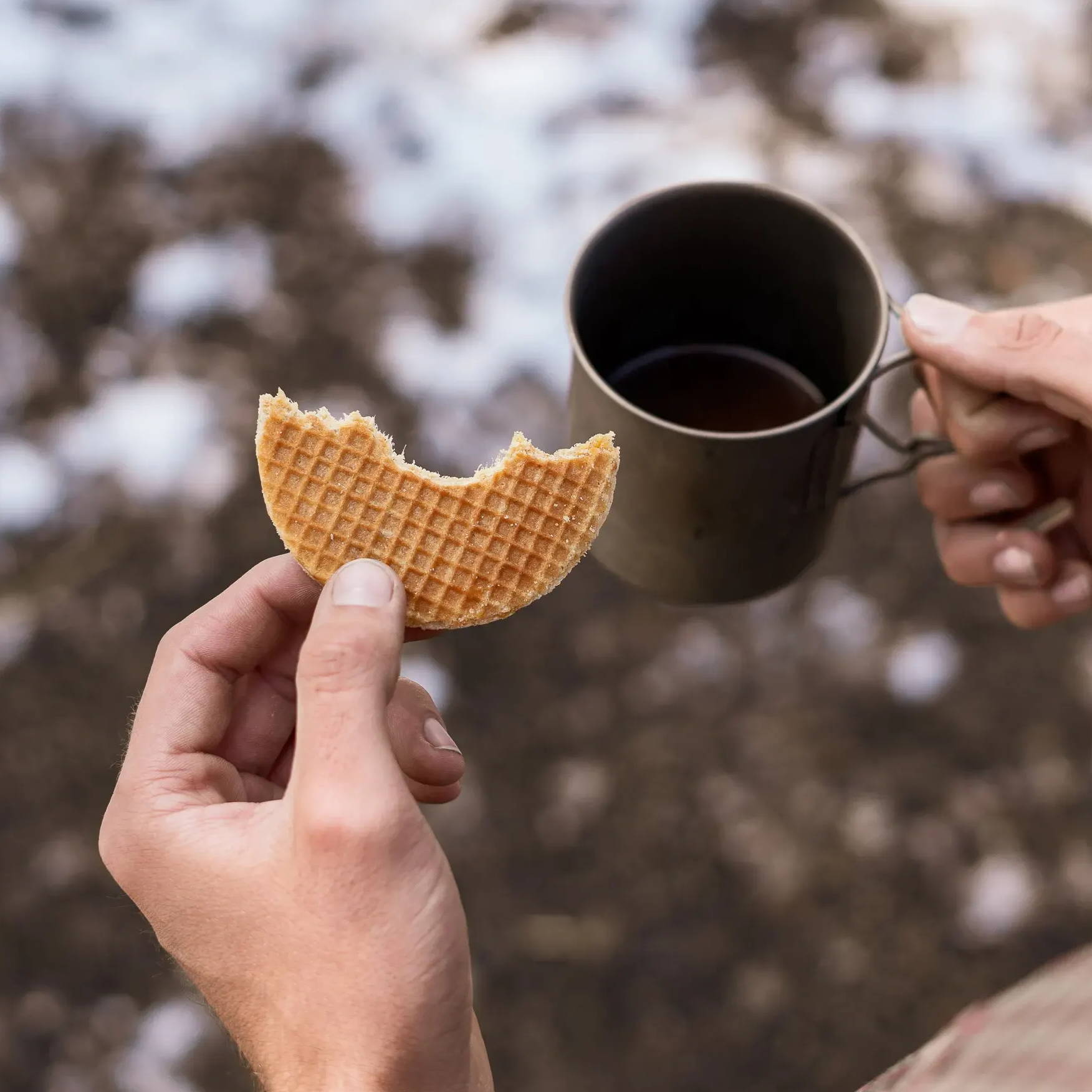 Everyone loves something sweet on Valentine's Day. Shop our extensive selection of delicious Montana-made treats.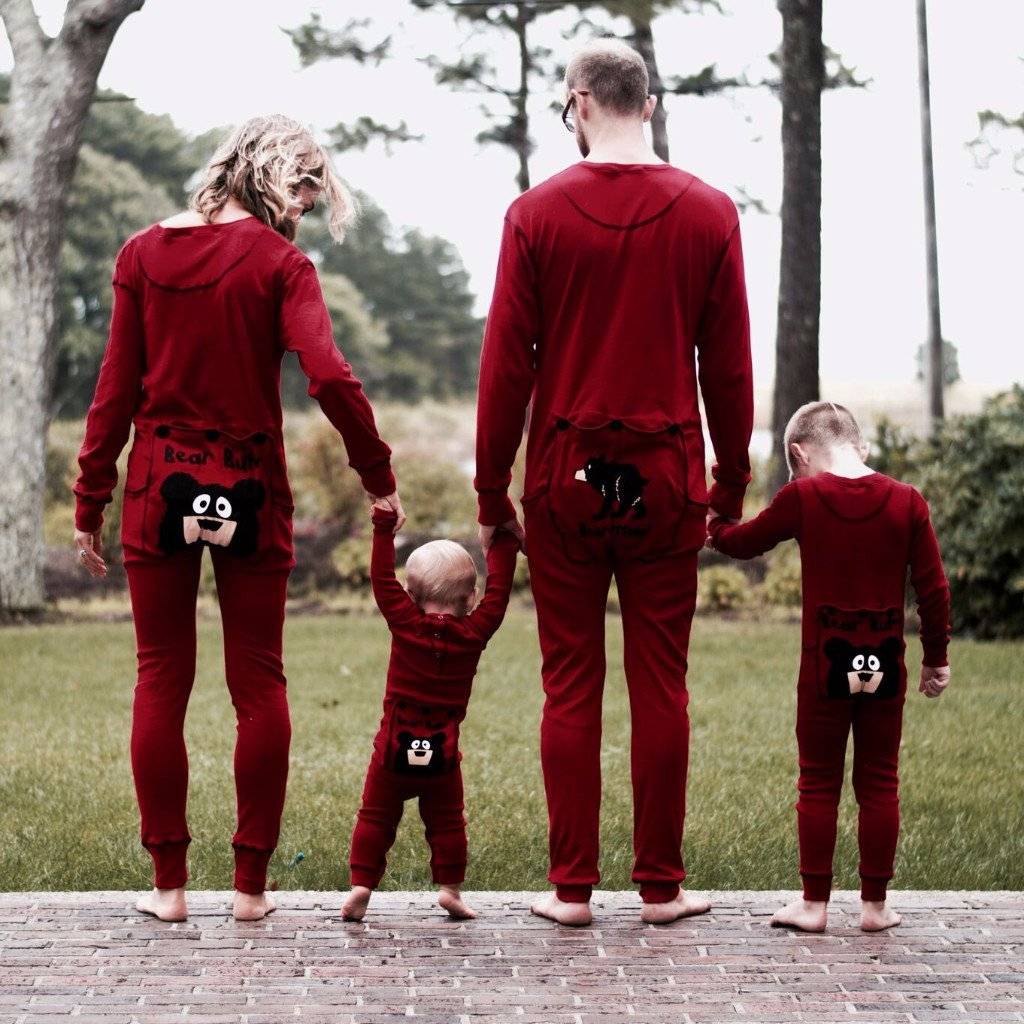 Stay home and make it a cozy date night with snuggly Lazy One pajamas, plush blankets, and so much more.

Set the mood with some hand-poured soy candles this Valentine's Day. Dim the lights and serve dinner by candlelight for a romantic feel!
Create the comforts of a spa with our bath and body products, our Spa Gift Basket, and so much more.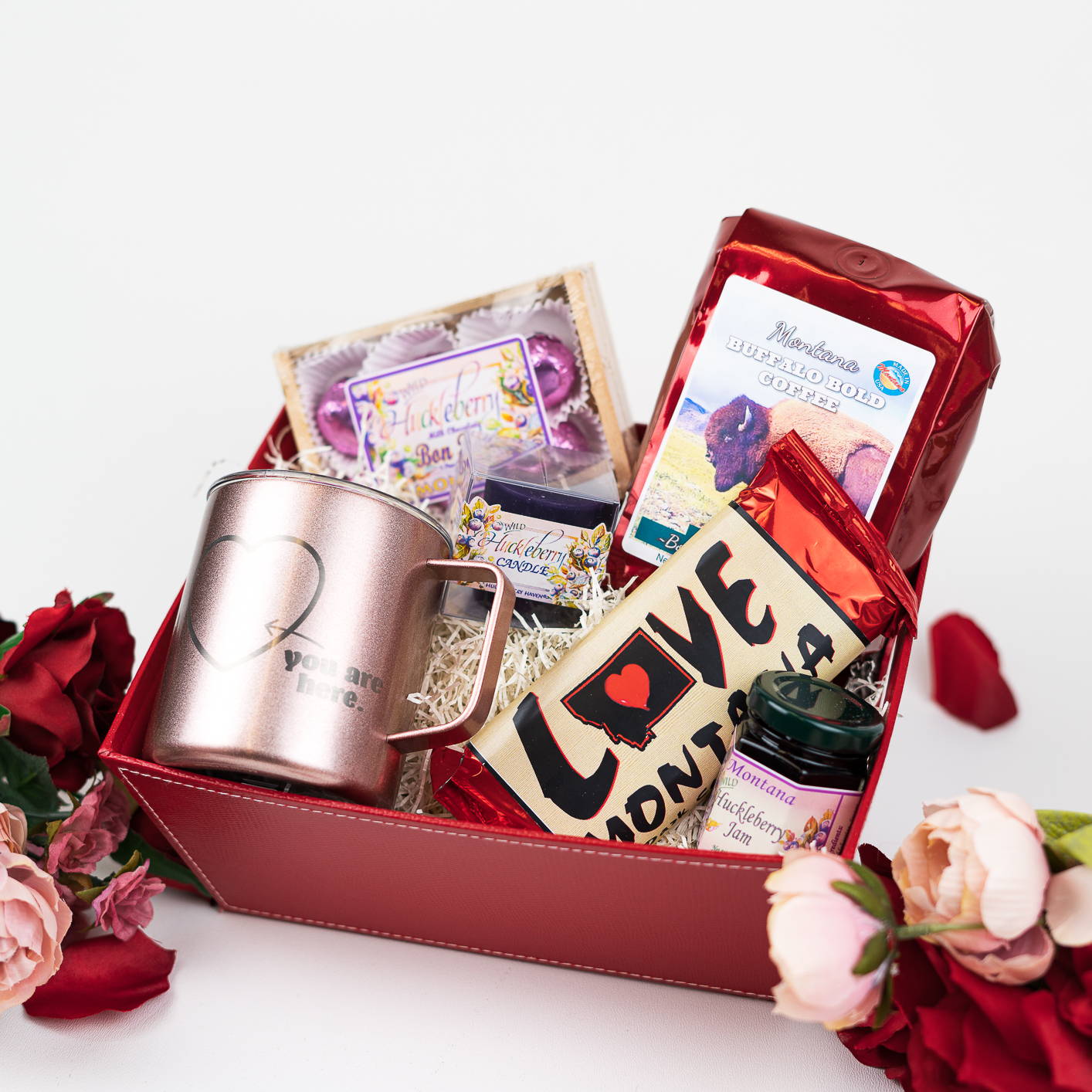 Shop Montana Gift Baskets.
Explore our hand-curated collection of gift baskets and themed bundles, or create your own!