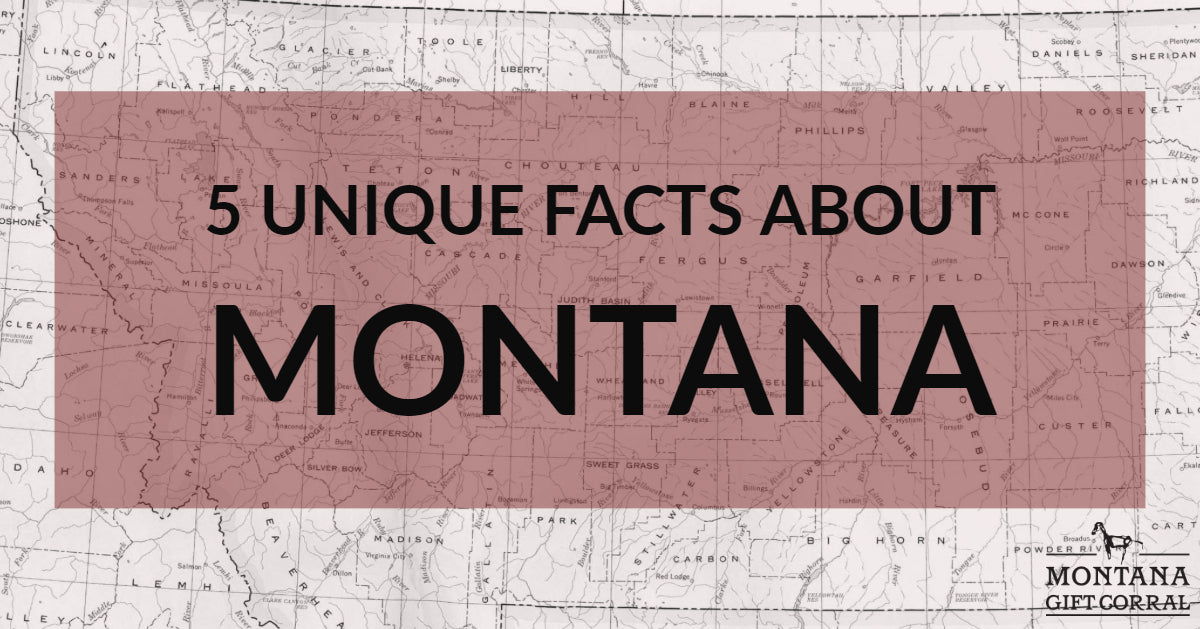 5 Unique Facts About Montana
As we come down from celebrating the 4th of July yesterday, why not celebrate a little bit of Montana? She is the best state in the nation! Okay, okay, we are a bit biased on that, but with a rich history and a unique makeup of interesting people, it's definitely fun to learn a little bit about the Treasure State, Big Sky Country, Montana. We've dug into the research and done our homework to put together our favorite top five Montana facts. Enjoy! 
1. Montana's largest county by population is Yellowstone County, home to almost 159,000 people according to 2017 estimates. That's 35 percent more people than the next most-populated county (Missoula), and 300 percent more than the least-populated county (Petroleum). Approximately one in seven Montanans lives in Yellowstone County.
 Image Courtesy of Jefferson Lines
2. Montana has a unique feature called a triple divide. This triple divide allows water to flow into the Atlantic Ocean, The Hudson Bay (when considered an Arctic tributary) and the Pacific Ocean.

Image Courtesy of Reddit
3. No state has as many different species of mammals as Montana. Among the approximately 100 species of mammals in Montana are elk, black bears, grizzly bears, antelope, bighorn sheep, mountain goats, moose, mountain lions, and caribou. Yes, even caribou. There's a small bit of their habitat that dips down from Canada into northern Montana. Cool, huh?
 Image Courtesy of Etsy
4. The Montana Sapphire is the only American jewel included in England's crown jewels. Now there is a bit of contention and mystery surrounding this fact, but a lot of sources confirm it!
 Image Courtesy of The Natural Sapphire Company
5. The North Entrance of Yellowstone National Park, located at Gardiner, is the original entrance to the world's first National Park when it opened. In addition, Yellowstone's stops were designed specifically for wagon travel. The distance between each outpost is approximately the distance a wagon could travel in a day when the park first welcomed visitors. How interesting!
Image Courtesy of Averi Thompson
And of course, a well-known fact is that Montana gifts are the best gifts to give year round! :) As your 4th of July celebrations extend into the weekend, we hope you enjoyed learning about our most favorite state: good ol' Montana! 
Written by: Cassi Miller