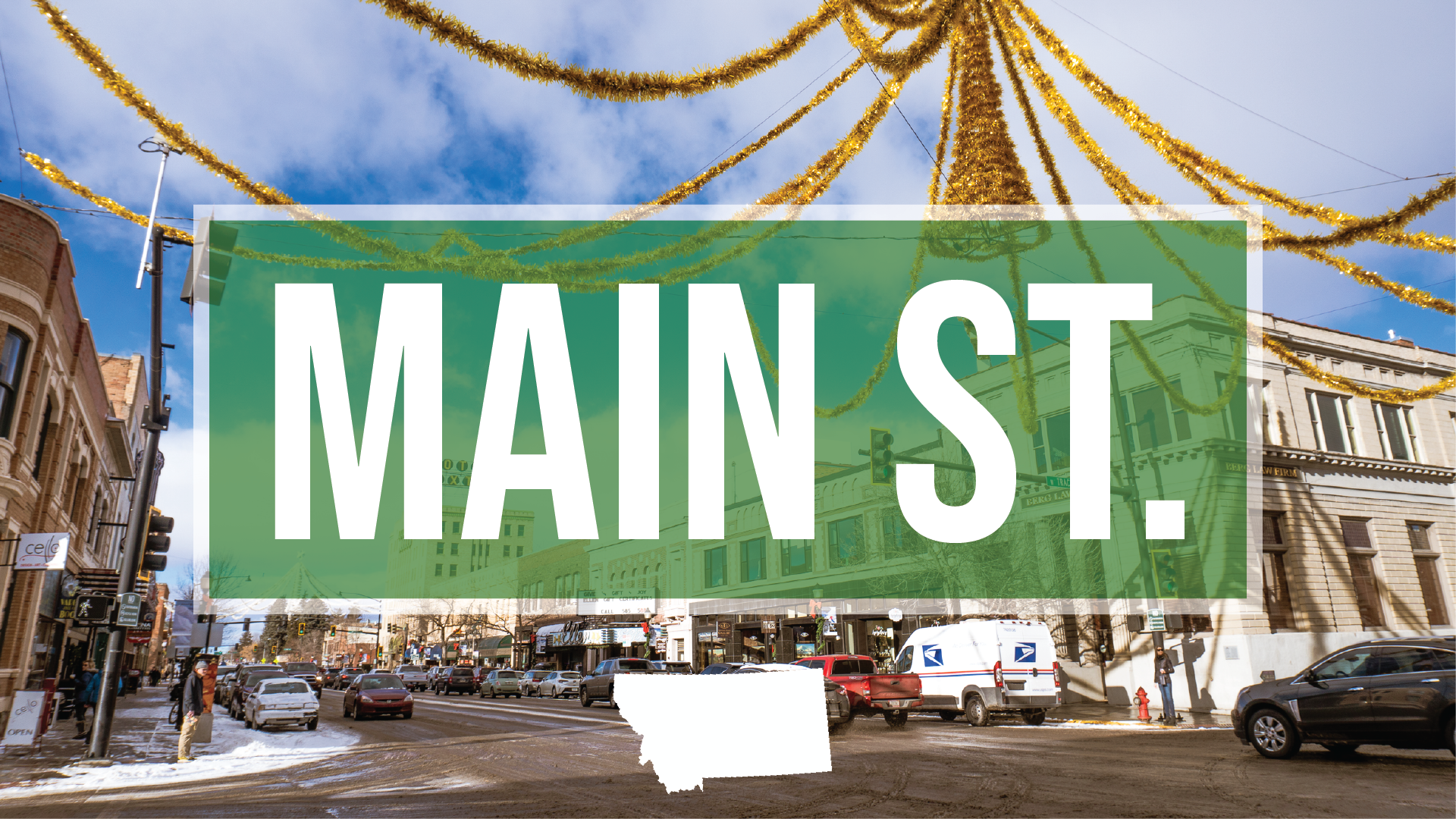 In many towns across the Treasure State, you still run into that central red blinking light, right at the center of Main Street. Main Street is the central hub of the town, where people come together, celebrate, commute, walk, shop, eat, you name it. Main Street is where it all happens. With a state full of rich history from mining, agriculture, and trails of settlement, these Main Street paths tell more than just a two-way road, it's full of history. Generations pass through these streets, history literally walked down Main Street, Montana. 
Main Street isn't an actual place, and in this article we're compiling all the wonderful 129 cities, municipalities, and towns that make up our great state of Montana. Each town has its own aura, but it's truly the people that make up the beauty of those city limits. Our friends, neighbors, coworkers, acquaintances; each and every person we associate ourselves with are who make each place special. 
When our cities, towns, and municipalities come together, great things begin to take place. Like Bozeman and Music on Main, it's easier to come together than stay apart. It's hard to keep us contained in one place, we're Montanan's after all! 
Supporting each other is one of the best things we can do as a community. After all, Montana is basically a giant Main Street! Supporting the local businesses, eateries, gas stations, and more; shopping local keeps Montana's wheels turning. 
Whether its summer or winter, Main Street is always open. Taking a stroll on a Saturday down the sidewalks of the local economy is refreshing. Main Street gives you an experience. Walking store to store, restaurant to restaurant, you're able to feel that aura of the town, just by stoping in and saying hello. This is similar anywhere you venture to in the great state of Montana. 
Next time you venture down Main Street, Montana, make sure you stop in. Support your local Montana businesses. Each and every business has families, neighbors, and friends that are attached to them. We all take our part in keeping our local economies afloat! Shop small, think Montana!
www.giftcorral.com
Written by Chris Wood
Images Courtesy of Unsplash