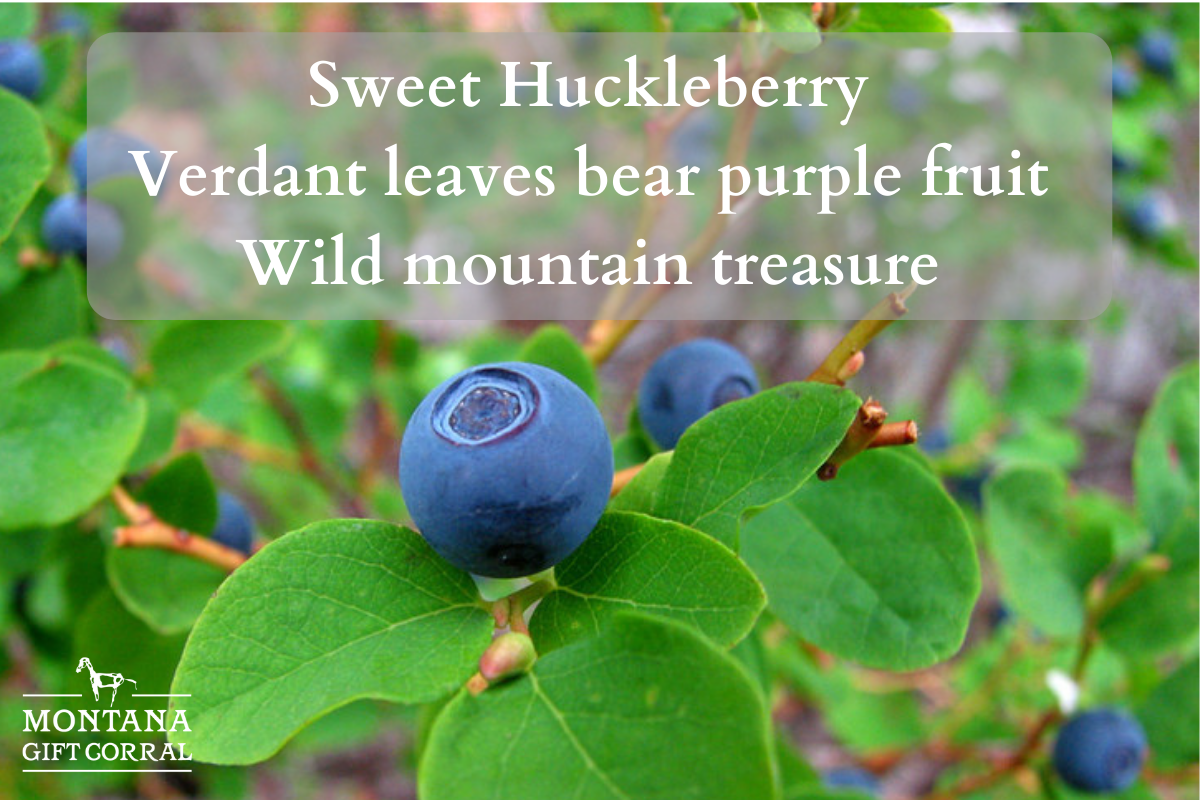 Huckleberry Dark Chocolate Candy Bar from Huckleberry Haven
If you've had a huckleberry picked fresh from a mountain side, you know why huckleberry season holds a special place in every Montanan's heart. You also know that if you've found a good stash you keep that to yourself. Earlier this summer, my roommates and I grabbed our cleaned out yogurt containers with high hopes of filling them up with the plumpest huckleberries we could find. We were not disappointed.
The end goal was a huckleberry pie. My buddy Lou used to run a pie shop in Pittsburgh (he's actually just moved back to Pennsylvania with hopes of starting another pie shop) and he had never made a huckleberry pie before and we all thought it was time to rectify that. As we hiked we came across raspberries that distracted us for a bit. Further on we were excited to find thimbleberries--similar to raspberries, but smaller and more delicate and, in my opinion, better.
We passed a few folks hiking that said they hadn't seen any huckleberries, but we ventured tempering our expectations. About a mile further, we struck gold. The hillside exploded in huckleberry bushes and we were no longer worried that filling up our quart tubs would be difficult, in fact, we thought we should have brought bigger containers. The three of us scattered and started picking. We made sure to do quality assurance often and even taught the dog how to get his fill.
Huckleberry picking is not for the impatient, we criss-crossed each other hunched over picking these delicious berries for more than two hours. With a blazing sun overhead we were glad to have put on sunscreen and brought plenty of water along with us. It was worth it. We left with three full quarts, plenty for a pie. Actually, we had enough for one huckleberry pie, a huckleberry and peach pie, and homemade huckleberry ice cream. 
Don't worry if you don't have the time to get your huckleberry fix by picking one berry at a time, we've got you covered. Huckleberry Haven and Huckleberry People are businesses right here in Montana bringing you all the huckleberry treats you could dream of and you don't have to wait for huckleberry season to roll around, they'll take care of you all year round.
Huckleberry Pie Filling from Huckleberry Haven
Written by Stephen McNeal