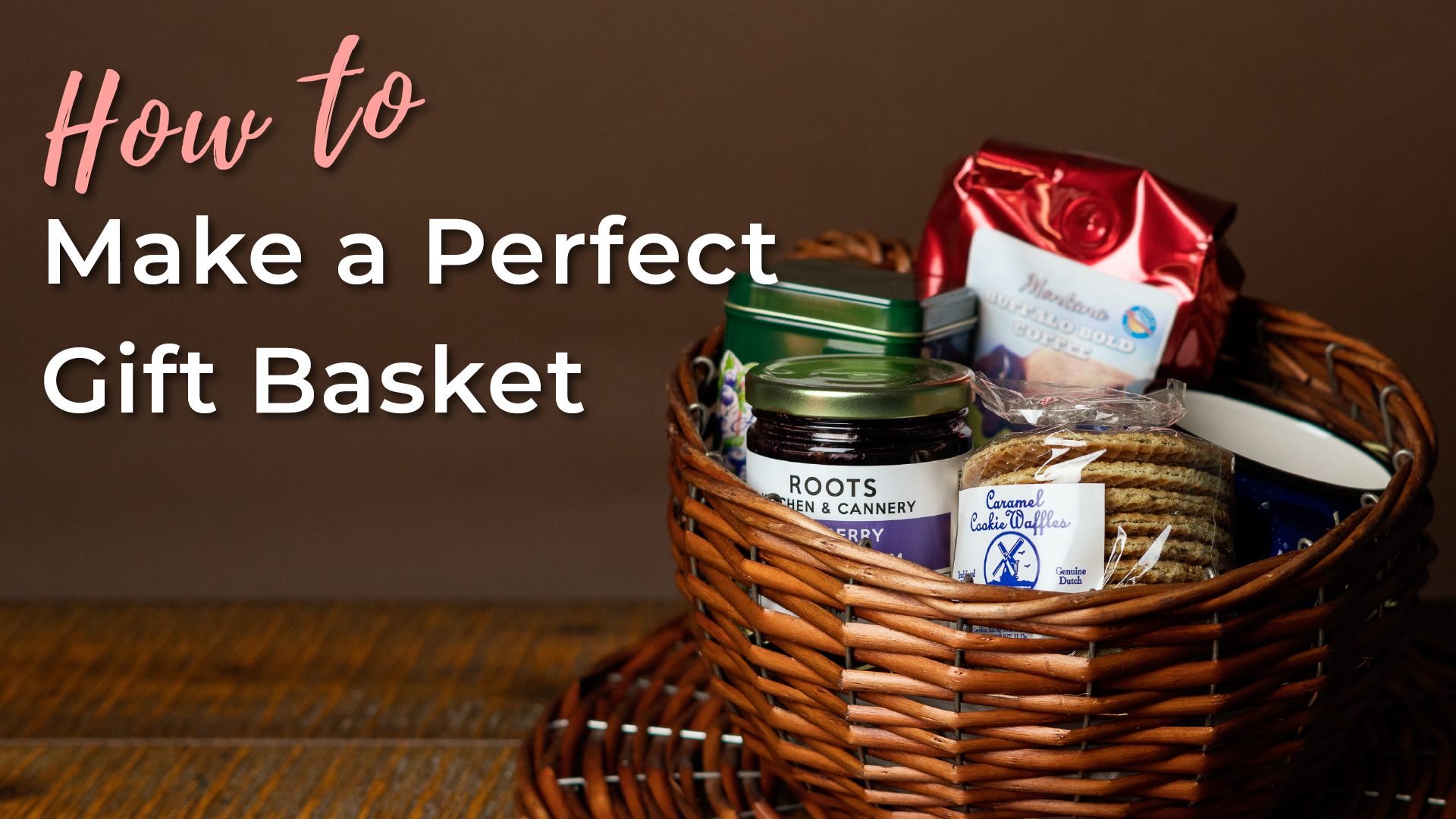 How to Make a Perfect Gift Basket
Giving gifts can be challenging. Most of us have a lengthy list of people in our lives deserving of unique presents this holiday season. What can we do?
We're putting together our insider tips to putting together your very own gift basket! Gift baskets offer a break from the usual gift routine of flavored popcorn and gift cards. By assembling your own gift boxes, you can give a meaningful gift without spending an arm and a leg.
Here we go!
1. Choose a recipient
Ask yourself: who is this gift basket for? A friend? Coworker? A neighbor or cousin? This will help decide the budget and theme of your perfect gift basket!
2. Set a budget
Let's be reasonable here. You have a long list of people in your life to give gifts this holiday season. By following this step, you will show the special people in your life that you care - without breaking the bank!
3. Pick a theme
Let the fun begin! Choosing a theme for your gift basket will help you choose gifts that connect to one another. This can also help your gift basket have a more cohesive appearance! 
4. Select your gift items
This is the best part! Look around our online store and choose your favorite gifts and grab it all! Just make sure you can fit the gifts in your basket or box!
5. Choose a Basket
We have a variety of gift baskets to suite your gift basket needs! View our current gift basket selection here. 
Once you have your gifts gathered up, arrange them like you would a fresh handful of wildflowers. Grab some bold-colored tissue paper or butcher's paper and fill in the voids with some color and texture!
Shown here is one of our favorite pre-made gift baskets, the Coffee Gift Basket!
6. Gift it!


This is the best part. Gift it!
Looking for an easy gift? Or gift basket inspiration? Shop our Montana Gift Baskets!
The opportunities are endless with Gift Baskets from Montana Gift Corral!
By Zach Altman & Chris Wood
Updated on March 12, 2021.